Chiropractic Treatment: "Why Does My Back Hurt?"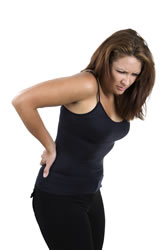 With 8 out of 10 people in the U.S. experiencing some kind of back pain during their lifetime, it's easy to see why chiropractic treatment is sought out.
From simple activities like tying your shoes to the absolute necessities in life like playing golf, back pain affects every area of your life.
The question, "Why does my back hurt?" is THE most common back pain question I hear in my practice.
And the second most asked question is, "Can you fix it?"
Back pain shows no mercy. Without attention, it continues to worsen. And as you already know, it restricts more and more of what you can and can't do. It's frustrating, yes, but you absolutely do not have to let it run your life!
Here's why.
If back pain is your primary complaint:
Chiropractic can help you dramatically alleviate that dull, constant ache in your low back
Chiropractic can get stop that sudden sharp pain that takes your breath when you move a certain way
"Why Can't My Doctor Solve My Back Pain?"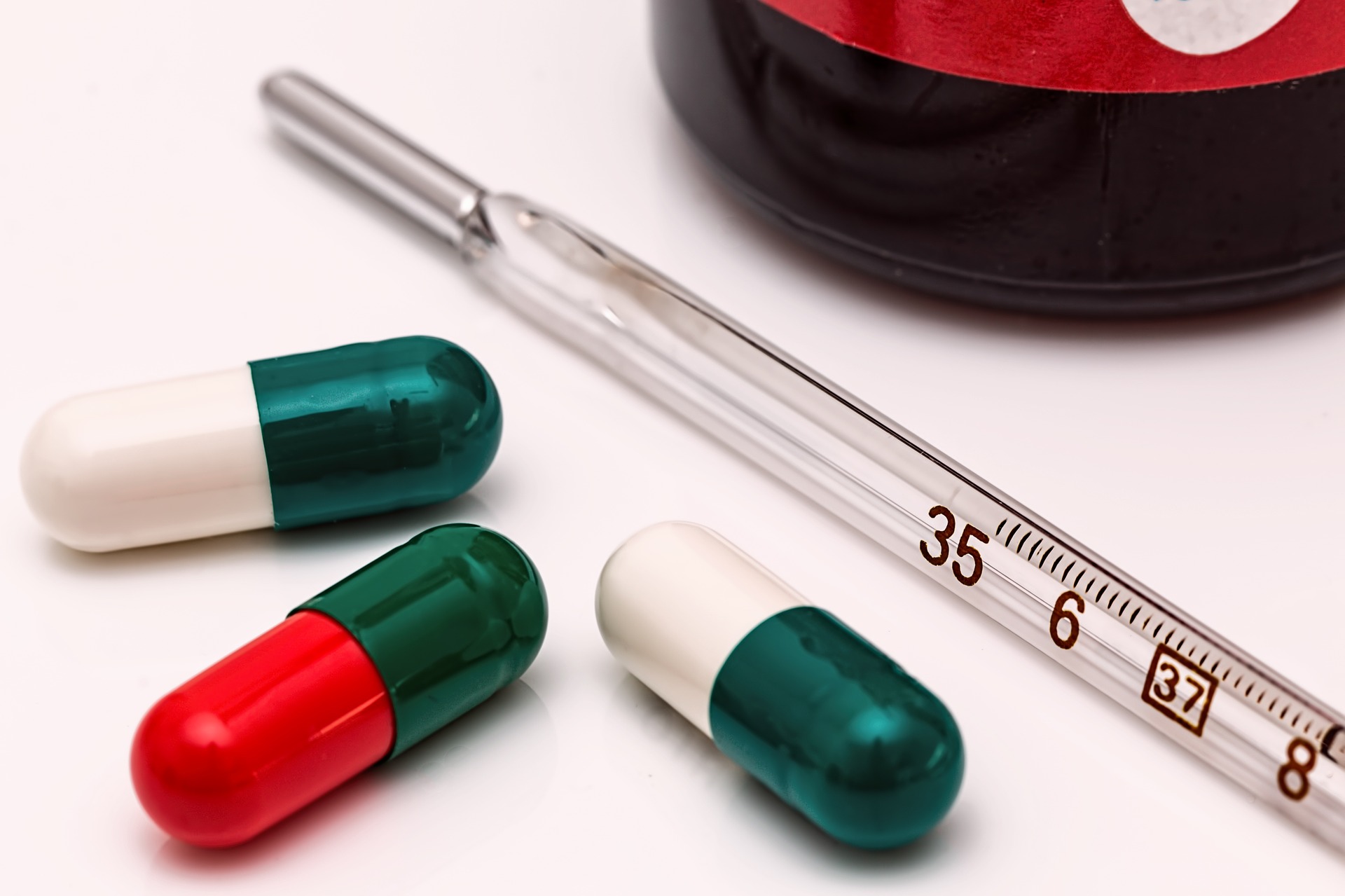 Overall, about 30% of the US population experiences back pain, especially in the low back. That's one in three people!
Experts estimate that chronic back pain is a $100 billion dollar a year industry.
Despite these staggering numbers, there is very little data on treatment effectiveness within the traditional model of healthcare. You can read the study here.
Is it any wonder that the American College of Physicians and the American Pain Society recommend that both physicians and patients seek out options that are proven to benefit back pain? They recommend spinal manipulation and massage therapy. (source: webmd)
From muscle relaxants to surgery, these are the standard approaches to solving the riddle of back pain relief.
So why don't they work?
"Can I Ever Get Real Back Pain Relief?"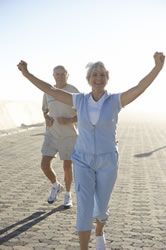 Have you ever heard the story of the man who dropped his house keys on the front porch of his house? It was night time and his neighbor asked him why he was looking under the lamp post for them. "Because that's where the light is," he replied.
Healing a distressed part of your body is a lot like losing your house keys. You may have been standing under a lamp post when your back pain occurred. However, that doesn't mean the lamp post is the problem!
Muscle relaxants and surgery, while helpful, do not always uncover the root problem. That's why relief is elusive.
To truly heal your back pain, you have to get to the root cause. Then relief becomes the natural outcome. That's what chiropractic does!
I find the real cause of your pain and treat it.
But there is also another aspect to healing that contributes to wellness.
With my chiropractic back pain care, I see patients more often, initially.
As a result, I get to know them. Each patient gets quality time to discuss progress and setbacks. Together, we re-evaluate what changes need to be made, and how to build on the improvement you've experienced.
Improving your health is a partnership!
My Primary Concern
Getting major improvement with your back! It is NOT about how many patients I can see in a day.
In fact, a study found that one month after chiropractic treatment 56% of chiropractic patients reported their pain was much better as compared to 13% of those that sought conventional medical treatment.
If low back pain is your primary complaint and it's mechanical in origin--not referred pain from an illness--there's an excellent possibility that gentle chiropractic care will resolve your pain.
Give your back the real support it needs without drugs or surgery. Check out our informative video on back pain here.
Call Lowman Chiropractic today! 540-886-5500. We really do live up to our motto: "Bringing Gentle Adjustments To Life."
Next: Chiropractic for Hip and Joint Pain