Dr. Ronald Lowman is a nativ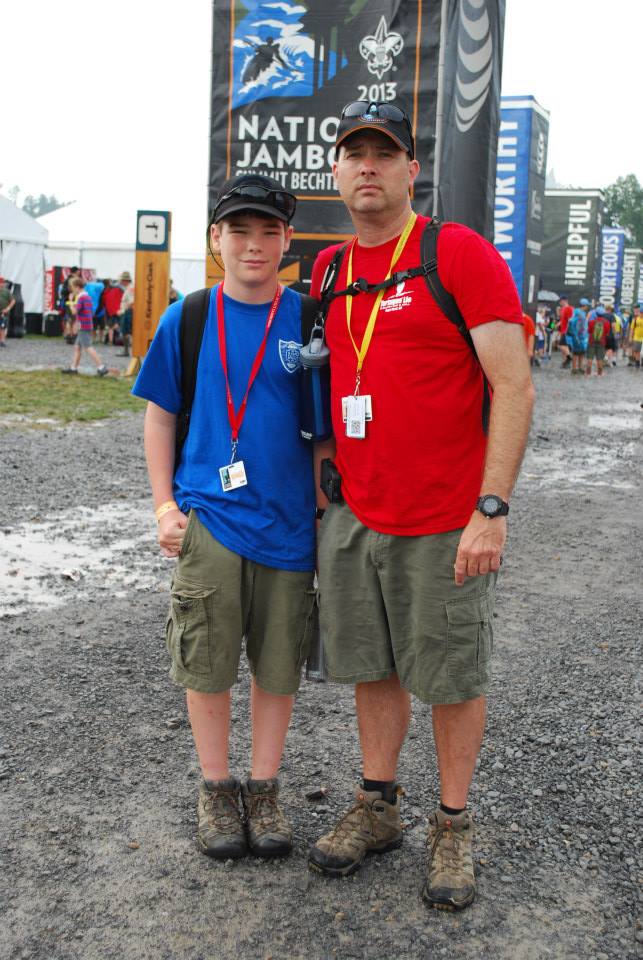 e of Staunton, Virginia. He graduated from Robert E. Lee High School in 1992 and attended Blue Ridge Community College, where he received an Associates Degree in 1994 and did undergraduate work at Mary Baldwin College.
He has a BS in anatomy and physiology, as well as acupunture, from Parker College of Chiropractic in Dallas, Texas. He also recieved his doctorate of chiropractic in 1997 from Parker College.
Dr. Lowman also has post doctoral studies in nutrition, exercise and clinical diagnosis. He has been State Board Certified in the Commonwealth of Virginia since 1997 and has been in practice at the same location since 1997.
Named Chiropractor of the Month for the Commonwealth of Virginia in April 2000, Dr. Lowman was the team chiropractor for the Staunton Braves baseball team in 1999-2000, as well as team chiropractor for Robert E Lee High School.
Currently, he resides in Staunton with his wife, Denise, and their four children. Dr. Lowman is extremely active in the community and is a member of several civic organizations, as well as an active member of his church. He also just recently served as a medical advisor for the Boy Scouts of America at the National Boy Scout Jamboree in West Virginia.
Dr. Lowman strives to provide the best quality chiropractic and acupuncture care to the citizens of Staunton and the surrounding communities. If you suffer from back pain, neck pain, headache, sciatica or just feel like your all tied up in knots give our office a call. Let us help get you back on the road to good health.
Call our office at (540) 886-5500 for an appointment today!